Trusted Business Referrals
At Levin Insurance Agency we frequently encounter amazing businesses who we want to recommend to you! Whether you are looking for a mortgage, a realtor, a new car, or even a handyman, check below for businesses we are proud to give our stamp of approval!
Mortgage Bankers

Michigan First Mortgage - Mike Bennett
If you are looking to purchase a new home or refinance your existing home, look no further than Mike Bennett. With over a decade of experience helping customers across Michigan and across the country, Mike and his team have the resources to get your loan closed.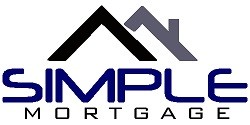 Simple Mortgage - Jeff Zimmerman
Jeff is a true professional in the mortgage world. If you have a sticky situation or a straight-forward application, Jeff will help you get your loan closed. Jeff can be reached by phone at (248) 770-7408 or by email at jzimm@simplemortgage.cc. Contact Jeff today!

Atlantis Mortgage - Adam Kresch
Adam is an absolute pleasure to work with! Very knowledgeable and ultra helpful in answering any and all questions. Adam can be reached directly by phone at (248) 939-2881 or by email at adam@atlantismortgage.com
Realtors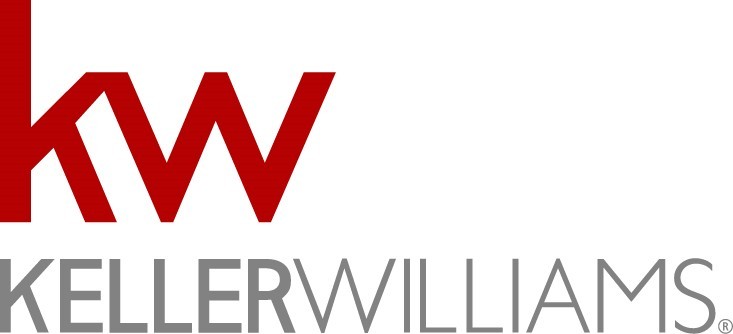 Keller Williams - Alex Hagopian
Alex has endless energy and determination to find you the perfect home at the best price! His background in mortgages means he understands what it takes to get approved and his passion for real estate means he will stop at nothing to find you the perfect home! Alex can be reached by phone at (248) 214-0547 or email at alexhagopian@kw.com.
Memberships

Lakes Area Chamber of Commerce
The mission of the Lakes Area Chamber of Commerce is to partner with business, civic and other community interests to provide a forum for their respective concerns, while providing business advocacy in the economic development of the Greater West Oakland area.

Insurance Agency Owners Alliance (IAOA)
Insurance Agency Owners Alliance is the fastest growing association of independent insurance agency owners in the country. Together we selflessly innovate and collaborate to bring our agents and their customers the best information and resources available!
Affiliate Programs
USCCA
You want safety and security for your family. You'd do anything to protect them. But, did you know that you're still vulnerable to criminal charges and financial ruin - even if you did everything right? Your USCCA membership arms you with the education, training, and self-defense insurance you need to protect your family with confidence. Because, after all, doing the right thing shouldn't cost you everything…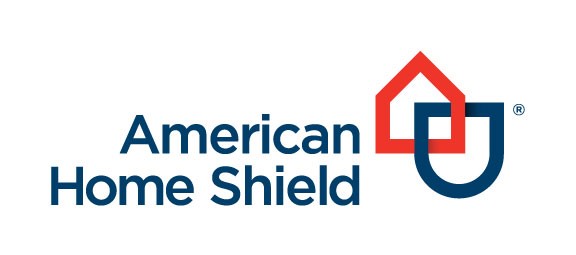 American Home Shield Home Warranty
Your home is most likely one of your biggest investments. Unexpected repair or replacement costs of covered items can easily strain your budget. Plus, finding a qualified professional to solve your problems can be stressful and inconvenient.
Our home warranty is a service contract that covers the repair or replacement of many of the most frequently occurring breakdowns of home system components and appliances.